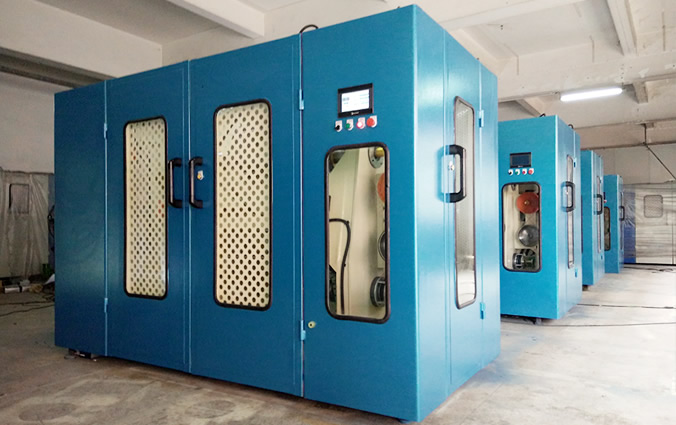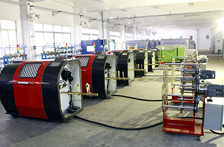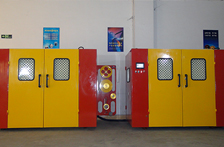 Felix machinery Co., Ltd.
Based on reliable machinery quality, especially Lan cable solution, Felix provide intelligent and humanized cable machines for customer around the world.
Products including:
1. Twisting machine: High speed cantilever single twisting machine, double twisting machine, quadruple twisting machine, triple twisting machine, torsion free pair twisting machine, etc.
2. Taping machine: High frequency cable taping machine, fire resistant cable taping machine, aerospace wire taping machine, etc.
With professional developing team, Felix specialized in offering new products design and solutions according to market and customers' requirement.